A warm welcome to Bolney Parish Church




We are a friendly, loving community where you will be welcomed and accepted as the person that you are and helped to grow in faith with others.

Loving God, as we journey together through this period of interregnum, let us look to the journey of our Patron, St. Mary Magdalene for inspiration. As she and the other disciples walked alongside Christ, give us joy in each other as we share responsibility for our church and our community, and may the gift of interregnum be a period of deeper love and fellowship. As she stood at the foot of the Cross, give us courage to face our future and embrace the unknown. As she waited and watched by the tomb, give us patience to wait and wisdom to live and trust in the waiting. As she witnessed Christ in the stillness of early morning, grant that we may witness his presence with us at all times and let us look forward to rejoicing in that presence with our new Vicar. Amen.
---
Church is open daily - 9am to dusk for visitors and private prayer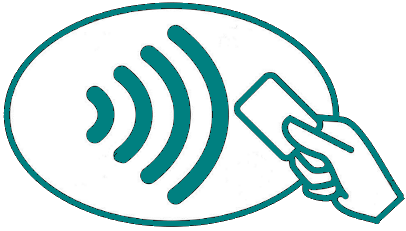 Contactless Donations Welcomed

View & Download our Parish Profile
---