A warm welcome to Bolney Parish Church




We are a friendly, loving community where you will be welcomed and accepted as the person that you are and helped to grow in faith with others.
Open Daily For Private Prayer Between 9am (Thurs 11am) & 5pm
We Offer Worship Every Sunday at 9:30 . . . Details HERE
Face coverings MUST now be worn by all those attending indoor places of worship, remembering that they are mainly intended to protect other people, not the wearer from COVID-19 and are not a replacement for physical distancing and regular hand washing.
---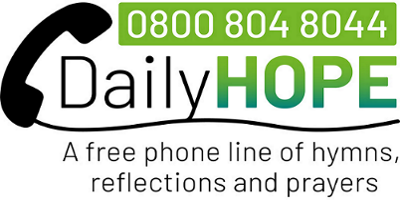 DAILY HOPE is available FREE - 24 hours a day
offering music, prayers, reflections and full worship services
for those unable to attend church at this time.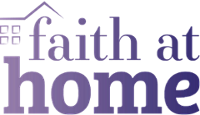 ---
We rely on donations to provide care & support to everyone in this community. ONLINE PGS
Now more than ever, please consider how you could support our Mission & Ministry. Thank you.