Parish Church of St. Mary Magdalene, Bolney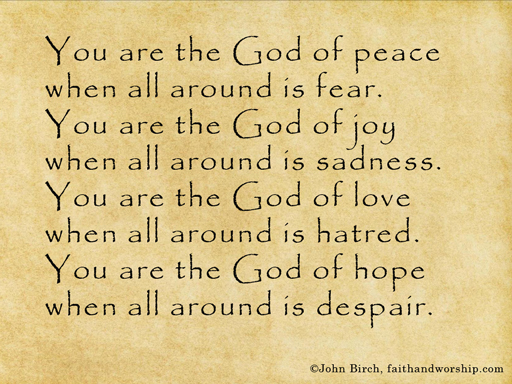 If you would us to pray for you or somebody you know, please enter as much information as you feel able.
This form will only be forwarded to members of our clergy team.
Information entered on this form will be treated confidentially and sensitively, used only for prayer and will NOT be shared with any 3rd party organisation or used for any other purpose without your permission.
If you would like to speak with somebody in confidence, please include your contact details (this information will NOT be published).