Services of Daily, Morning, Evening and Night Prayer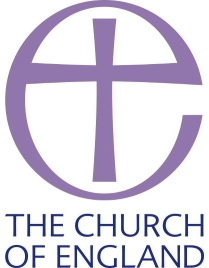 for TODAY are available here.
All the readings are set out in full, together with prayers.
Simply click on a link below to choose the service you wish to use.
Common Worship (CW)
Book of Common Prayer (BCP)
Morning Prayer Evening Prayer Night Prayer
Provided by the official Church of England website.
© The Archbishops' Council of the Church of England.
---

Download Church of England Smartphone Applications