■ Funeral Introduction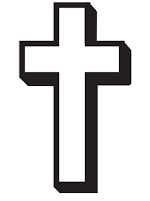 Funeral and Memorial services are usually arranged by your Funeral Director.
If you haven't already done so, they will contact us on your behalf to arrange for a member of the clergy to conduct the service.
If requested, they will also book the Church if the service (whether a burial or a cremation) is to be held here at St. Mary Magdalene rather than at the crematorium in either Brighton, Worthing or Worth (Crawley).
We will then get in touch with you to arrange a pastoral visit and help you decide the details and content of the service (for example your choice of hymns and readings) so that it reflects a worthy and apt thanksgiving for the life of your loved one.
For further information and support, please contact -
Priest-in-Charge

or

speak to your funeral director